Dashing Designer
Dogs Groomers
THE TEAM AT DASHING DESIGNER DOGS ALL HAVE ONE THING IN COMMON, A 
LOVE

 FOR DOGS.

All our staff are trained to a high standard and are always improving and updating their knowledge and skills with workshops and courses along the way. Our team are all trained in pet clips breed specific clips and grooming

We are also more than happy to work with our clients on developing a personal touch.

We pay particular attention to providing a calm, happy and stress free environment. Experience the difference.
DASHING DESIGNER DOGS IS A PROUD SUPPORTER OF RESCUED WITH LOVE
Rescued With Love is a Not-For-Profit Charity. We help rescue unwanted dogs from pounds, shelters, and those in urgent need in our community. We have all their vet work done, care for them in our homes, and then find the best possible home, suitable for their needs. RWL is completely non-profit and is run by volunteers.
Established in 2005, Rescued With Love was formed to assist the ill, sick, elderly small dogs who had little chance of surviving the Pound System. Our organisation was the first Animal Welfare Organisation to be awarded the Victoria Day Award for Community and Public Service by a Victorian Organisation, in 2010.
By working to improve the lot of our companion animals, we hope to also build a kinder and more compassionate society for all of us by recognising the value in a life – no matter how small or how short.
MORE OF OUR HAPPY CUSTOMERS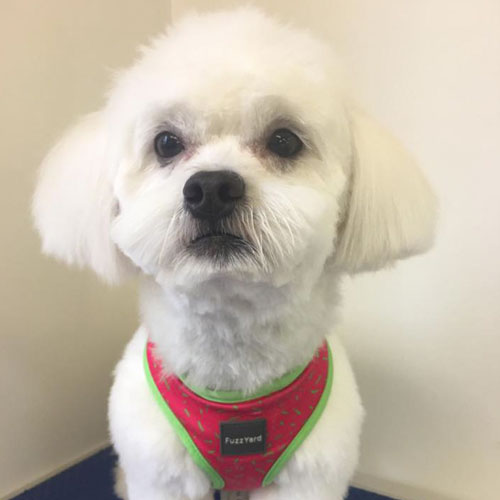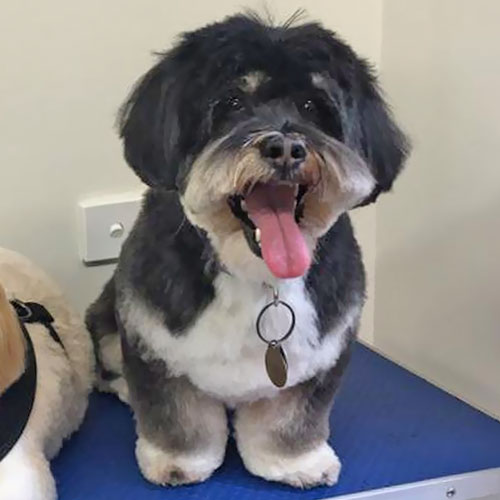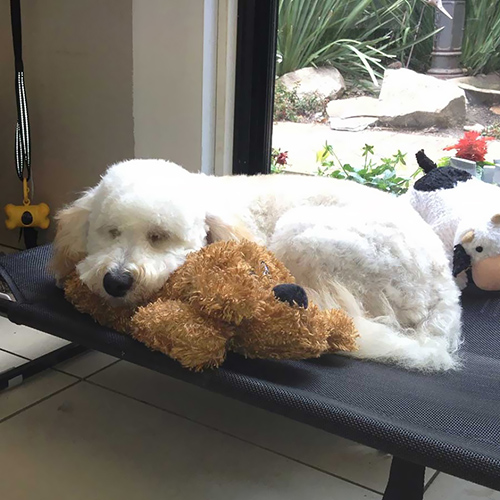 For your Best Friend's Next Pampering Session Come and see us