Home Maintenance for your Pooch
Pet owners guide to brushing between grooms
Do you have difficulties keeping your dog brushed between grooms? whether you do brush between grooms and not getting the results you want or just not sure where to start. this is for you!
what we will cover:
Brushing and combing – equipment and technique for your dogs coat type
Basic hair structure and products to use
Nail structure
Handling your dog with care
What to do when you bath and dry at home
When will it run
Last week of every month
Wednesdays – 6.30pm-8.30pm
Saturdays – 10am- 12 noon
Refreshments and tools will be provided
Cost: $95
Bookings Essential
Sessions held at the Dashing Designer Dogs Salon
For more information Call the salon on (03) 5976 2504 or book below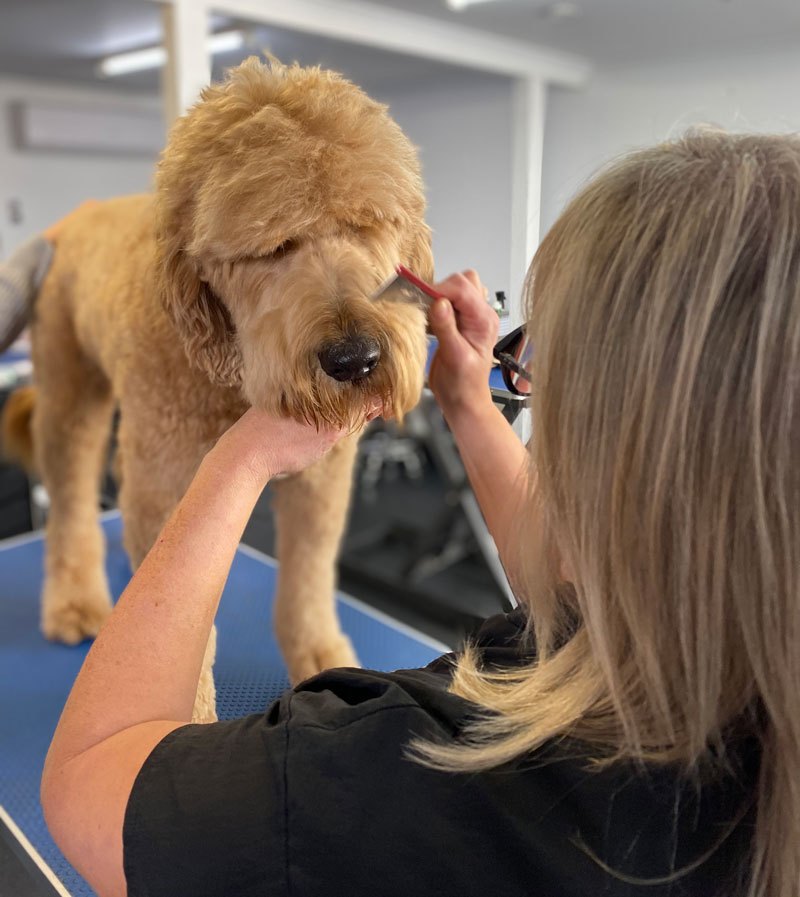 Pamper Your Best Friend!
We pride ourselves on offering personalised dog grooming for all breeds small to large. We have been established for over 20 years with groomers with more than 25 years experience.